The 7th IASTED International Conference on


Modelling, Simulation and Identification


~MSI 2017~
July 19 – 21, 2017
Banff, Canada
Sponsor
The International Association of Science and Technology for Development (IASTED)
Conference Chair
Prof. Zhangxing John Chen
Director, Global Research Initiative on Unconventional Oil and Gas: The Beijing Site
NSERC/AIEES/Foundation CMG Chair and AITF (iCORE) Chair
Director, Foundation CMG/Frank-Sarah Meyer Collaboration Centre
Professor, Department of Chemical & Petroleum Engineering
University of Calgary, Canada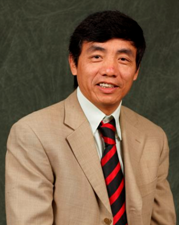 Location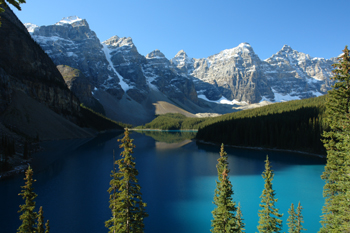 Some Photos have
Some Rights Reserved
.
Banff National Park was established in 1885, and is now recognized as a World Heritage Site by the United Nations. Nestled within this park, the town of Banff is known internationally as one of Canada's top tourist destinations. Visitors can experience breathtaking panoramas of the Canadian Rockies, the comfort and simplicity of small-town life, and the serenity that only nature can provide. Each year, millions of visitors travel to Banff to marvel at the emerald waters of Lake Louise, walk amongst the flower-filled heavens at Sunshine Meadows, and drive beneath the towering jagged peaks lining the Ice fields Parkway. You can enjoy all the comforts of home in the town of Banff, or step out into the wilderness to see the habitats of some of North America's wildest creatures. Banff also has countless restaurants, galleries, and entertainment options available. If shopping is more your style, there are many beautiful stores to choose from. However you choose to spend your stay, you will leave relaxed and refreshed, with plenty of fond memories.
---
Indexing
The proceedings will be sent for indexing in the following:
Important Deadlines
| | | |
| --- | --- | --- |
| Submissions due | | April 20, 2017 |
| Notification of acceptance starting | | May 19, 2017 |
| Final manuscripts due | | June 10, 2017 |
| Registration deadline | | June 10, 2017 |
Papers will be reviewed on an ongoing basis. Authors who submit early will receive their feedback and notification early.