Sponsor
The International Association of Science and Technology for Development (IASTED)
Advisors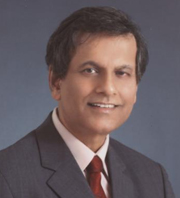 Location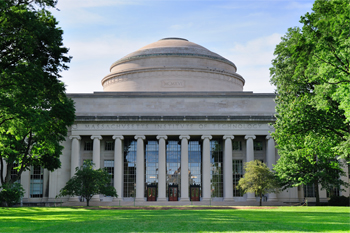 Some Photos have
Some Rights Reserved
.
Settled in 1631 by members of the original 700 Puritans of the Massachusetts Bay Colony, Cambridge Massachusetts is a city where American history meets cutting edge academics. Named after the famous Cambridge University in England, Cambridge MA has more than lived up to its namesake's history of academic excellence, and is home to two of the USA's most prestigious universities: Harvard and the Massachusetts Institute of Technology, or MIT.
Situated in the greater Boston area, it was in Cambridge that George Washington founded the US Army in 1775 during the American Revolution. Cambridge was also the site of an important literary revolution in the mid 1800s by the Fireside Poets, Longfellow, Lowell, and Holmes, credited with capturing the American identity of the times in their literature. Today, Cambridge's historic streets are brought to life by the many students who attend university in the city, by the vibrant squares teeming with boutiques, restaurants, and bars, and by a thriving biotech industry. Whether you would like to take a slow stroll through Harvard's hallowed grounds, or a short trip across the bridge to Boston for a taste of big city life, Cambridge MA will have what you're looking for.
---
Indexing
The proceedings will be sent for indexing to:
Important Deadlines
| | | |
| --- | --- | --- |
| Submissions due | 7 days remaining | August 1, 2017 |
| Notification of acceptance starting | | September 14, 2017 |
| Final manuscripts due | | October 5, 2017 |
| Registration deadline | | October 5, 2017 |
Papers will be reviewed on an ongoing basis. Authors who submit early will receive their feedback and notification early.